Our Exclusive Christmas Sweater Collection
🌟 Embrace the festive spirit with our enchanting Christmas Sweater Collection, specially curated to add joy, warmth, and a touch of holiday magic to your winter wardrobe! 🌟 
🎉 Why choose Kybershop.com for your festive fashion needs?
Unique Designs: Our exclusive Christmas Sweater Collection features one-of-a-kind designs that you won't find anywhere else. From classic and timeless patterns to quirky and fun motifs, there's something for everyone.
Premium Quality: Crafted with care and precision, our sweaters are made from high-quality materials to ensure comfort and durability. Experience the coziness of the season in style!
Versatile Styles: Whether you prefer a traditional Fair Isle pattern, a whimsical holiday scene, or a minimalist design, our collection offers a variety of styles to suit every taste. Dress up for holiday parties or keep it casual for a cozy night by the fireplace.
Inclusive Sizing: We believe that everyone deserves to celebrate the holidays in style. Our Christmas Sweater Collection is available in a range of sizes to ensure a perfect fit for all body types.
Affordable Luxury: At Kybershop.com, we believe in making festive fashion accessible to all. Enjoy the luxury of our exclusive Christmas sweaters without breaking the bank.
🎁 Spread the joy of the season and make a statement with our Exclusive Christmas Sweater Collection. Hurry, these festive favorites are in high demand and are sure to sell out fast! Don't miss the opportunity to make this holiday season extra special with Kybershop.com. 🎄🎁 Our Exclusive Christmas Sweater Collection
Happy Holidays from the Kybershop.com family! 🌟
🛍️ Explore the Collection Now:
Please click the title or image to order your favorite products . Thank you !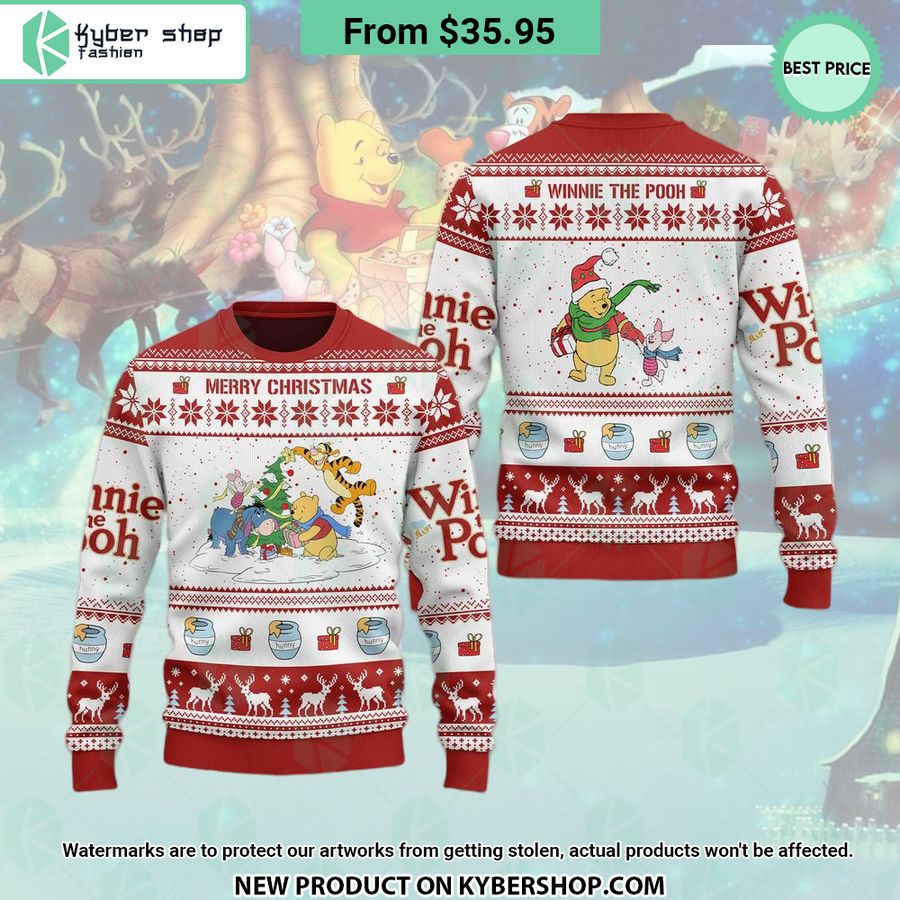 See More At: Kybershop/Home Page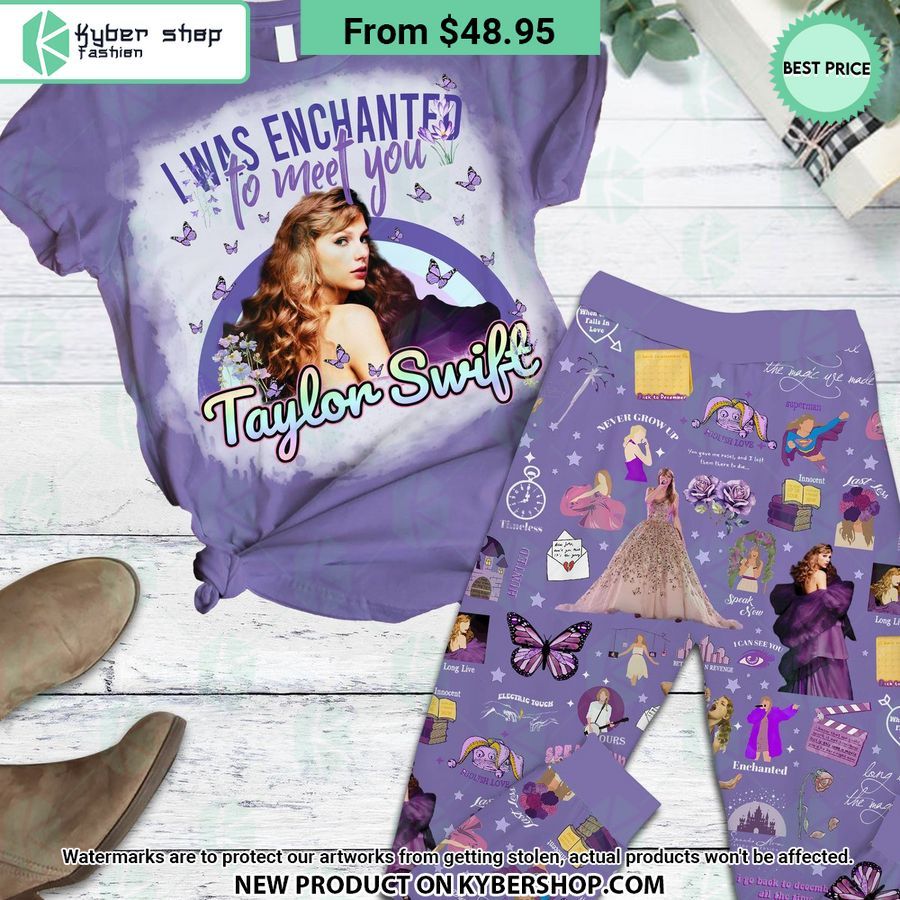 See More At: Kybershop/Home Page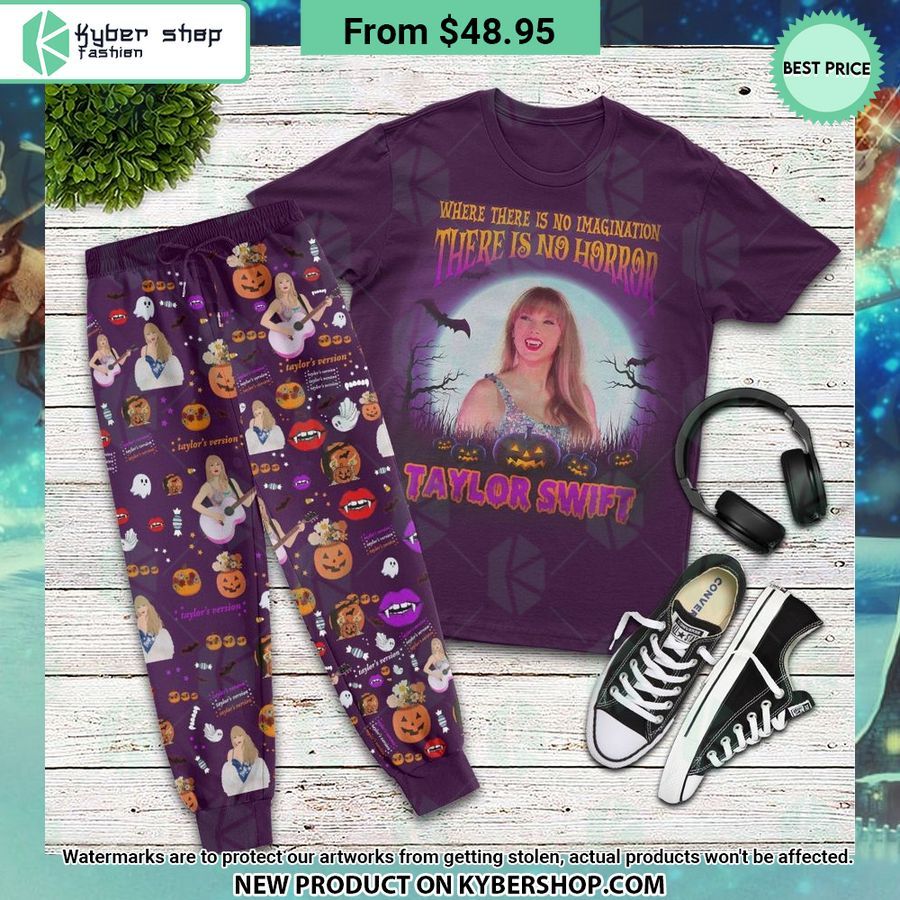 See More At: Kybershop/Home Page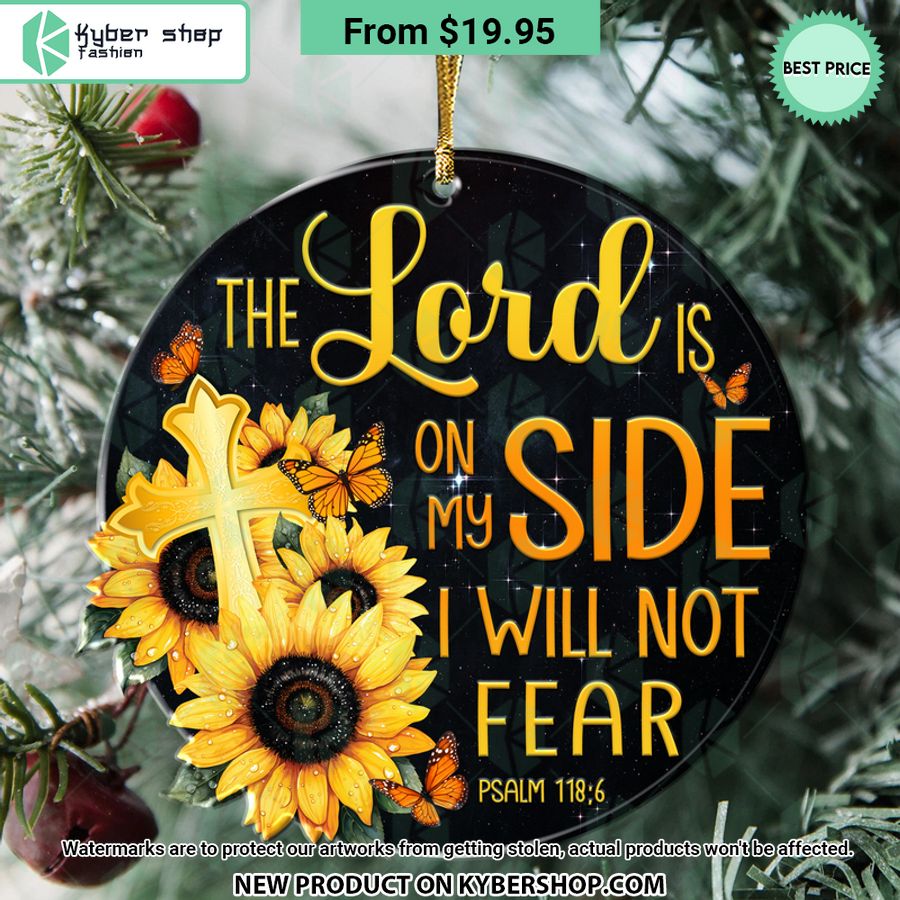 See More At: Kybershop/Home Page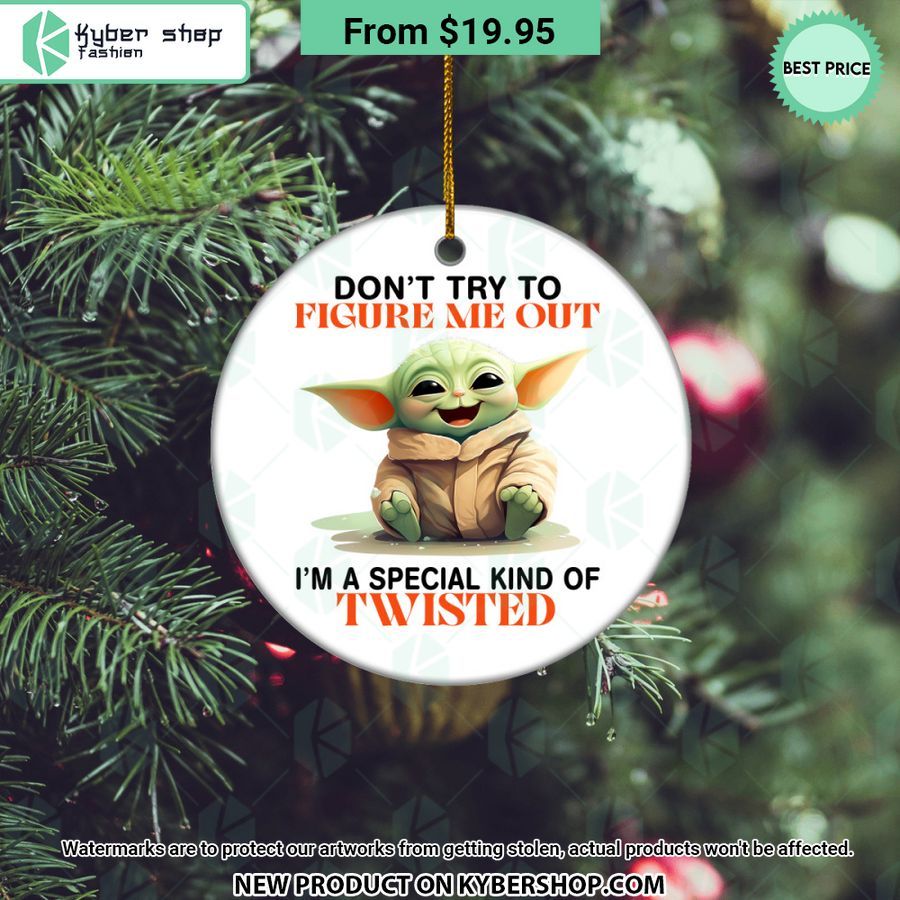 See More At: Kybershop/Home Page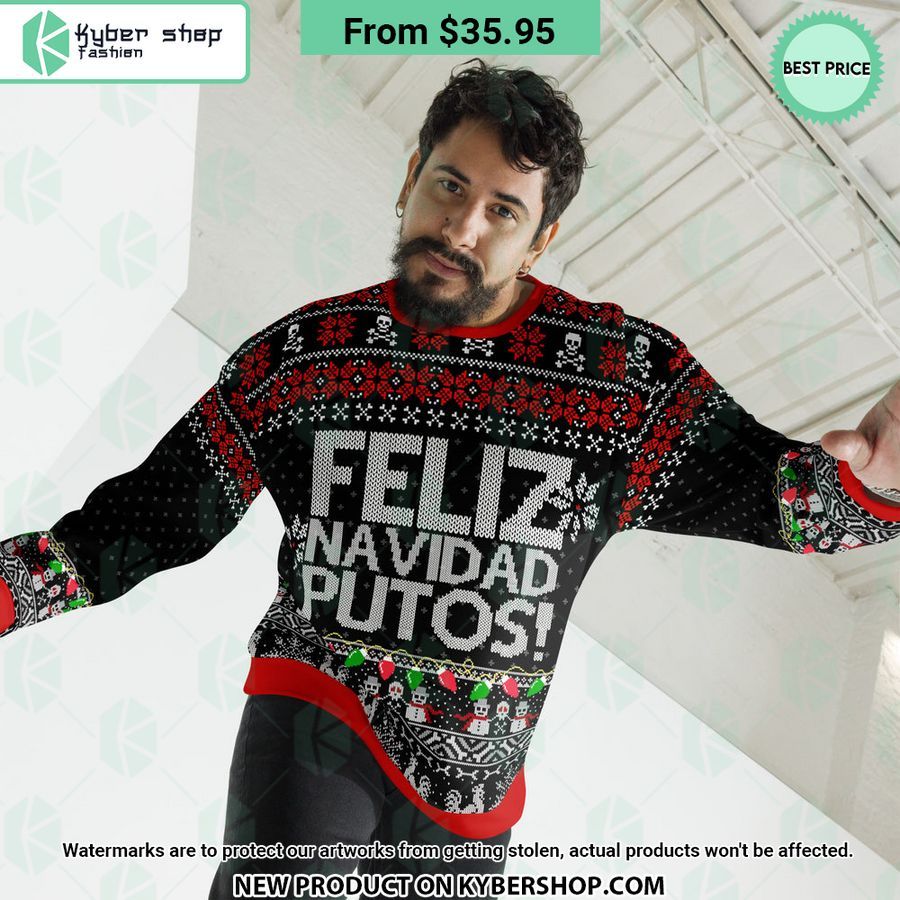 See More At: Kybershop/Home Page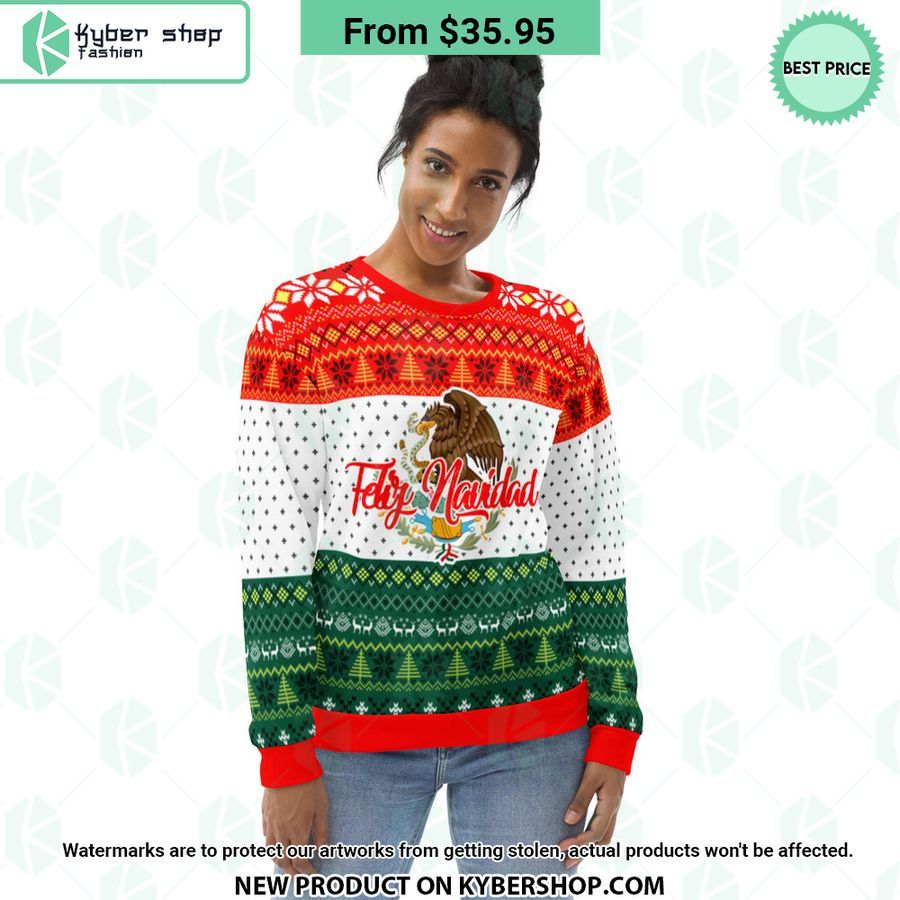 See More At: Kybershop/Home Page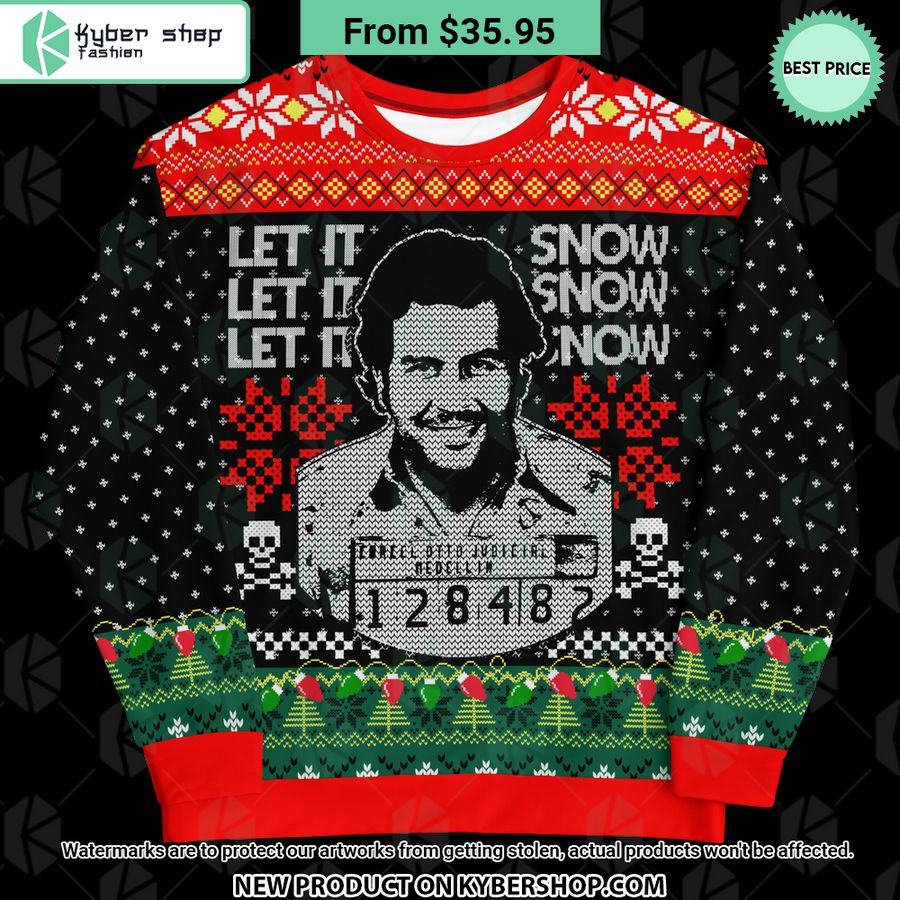 See More At: Kybershop/Home Page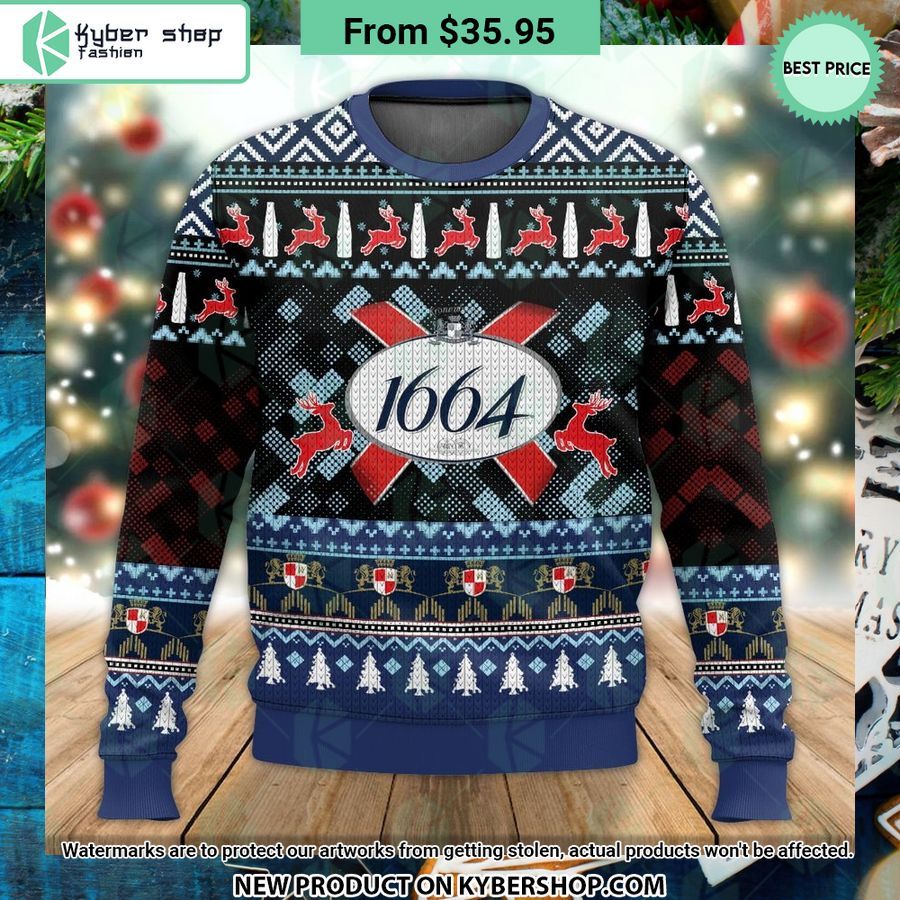 See More At: Kybershop/Home Page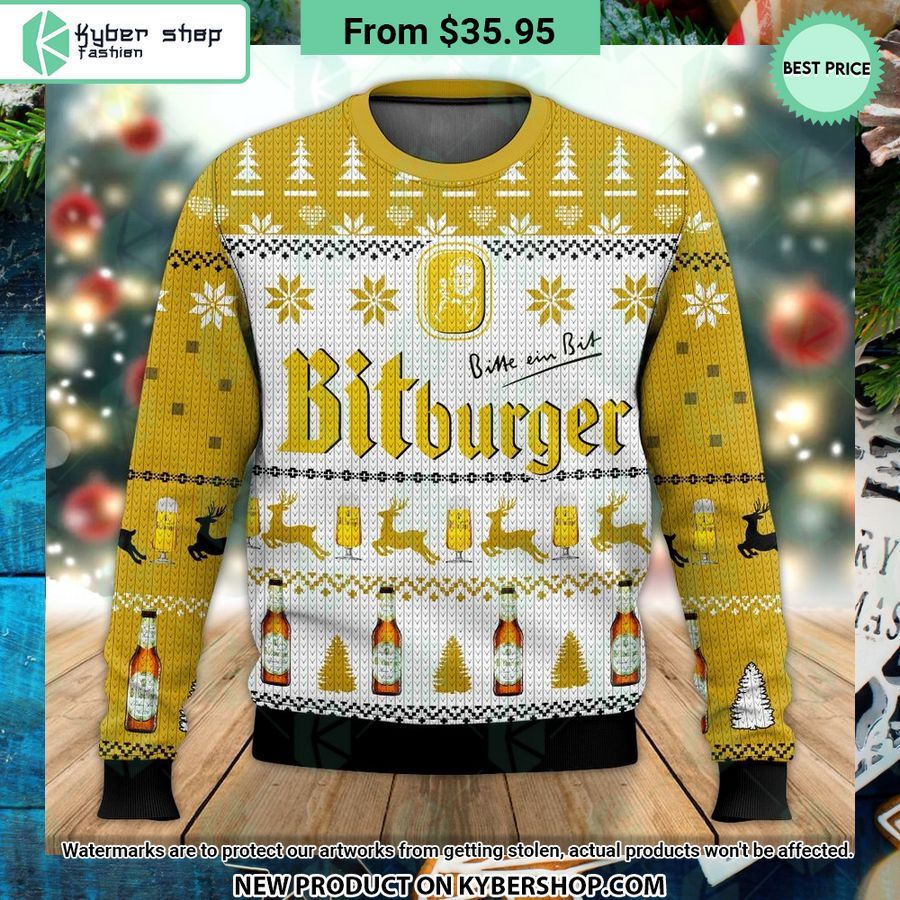 See More At: Kybershop/Home Page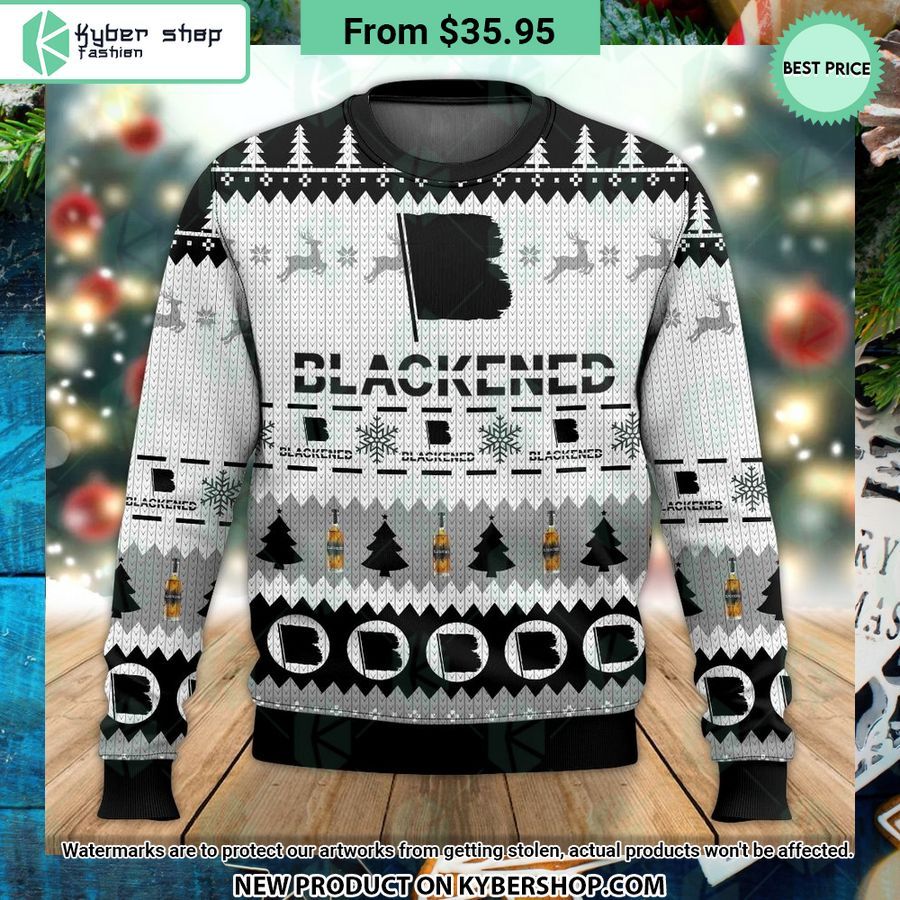 See More At: Kybershop/Home Page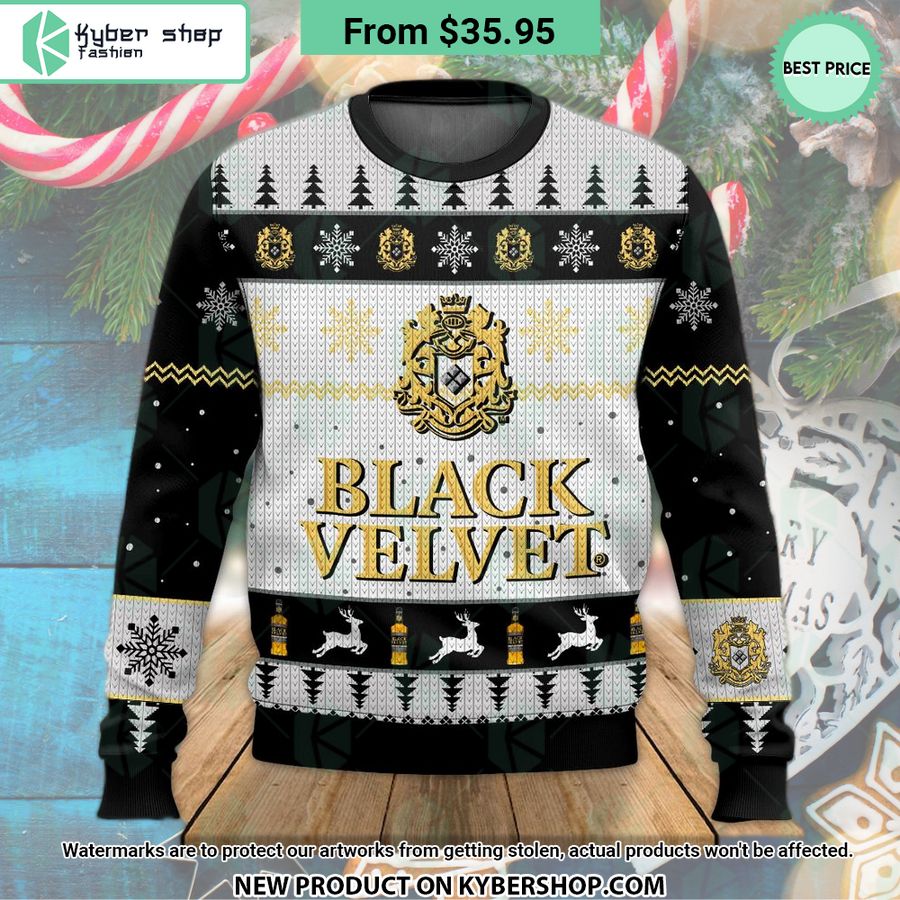 See More At: Kybershop/Home Page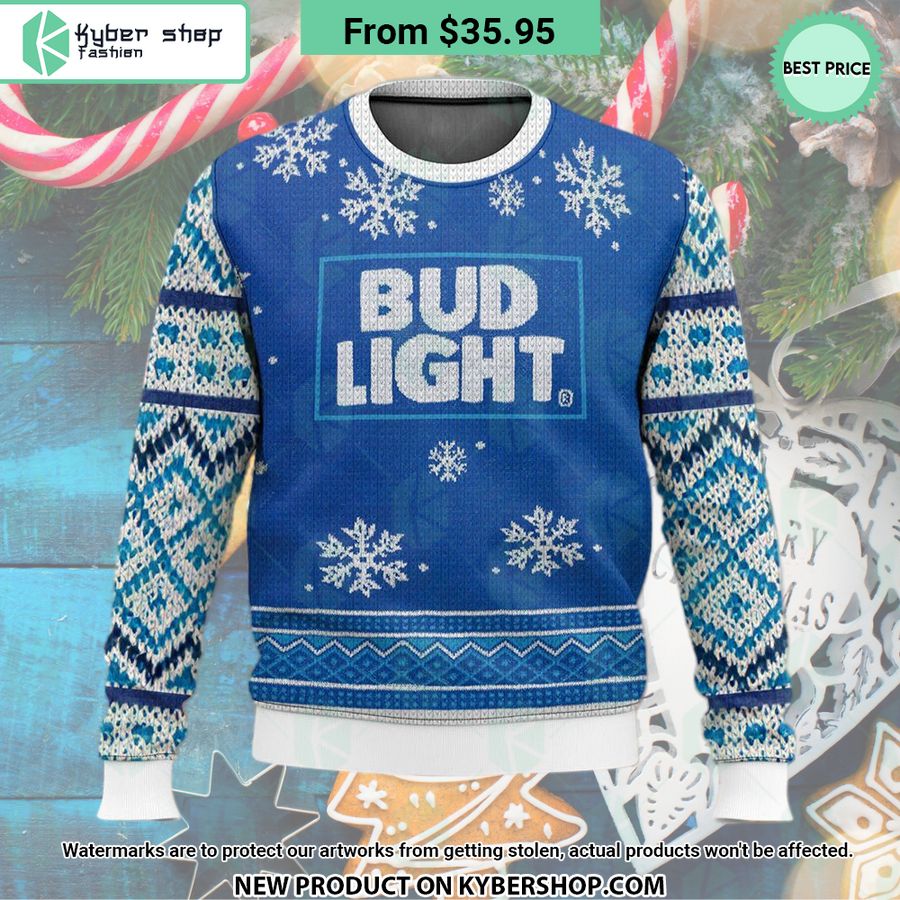 See More At: Kybershop/Home Page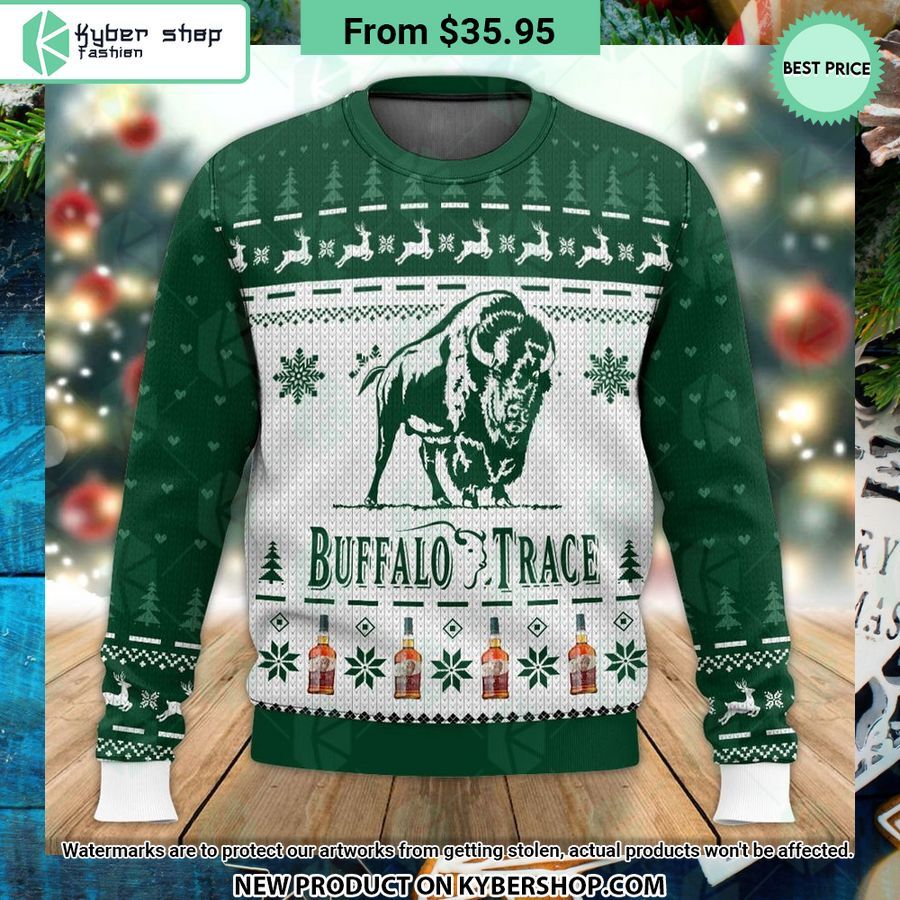 See More At: Kybershop/Home Page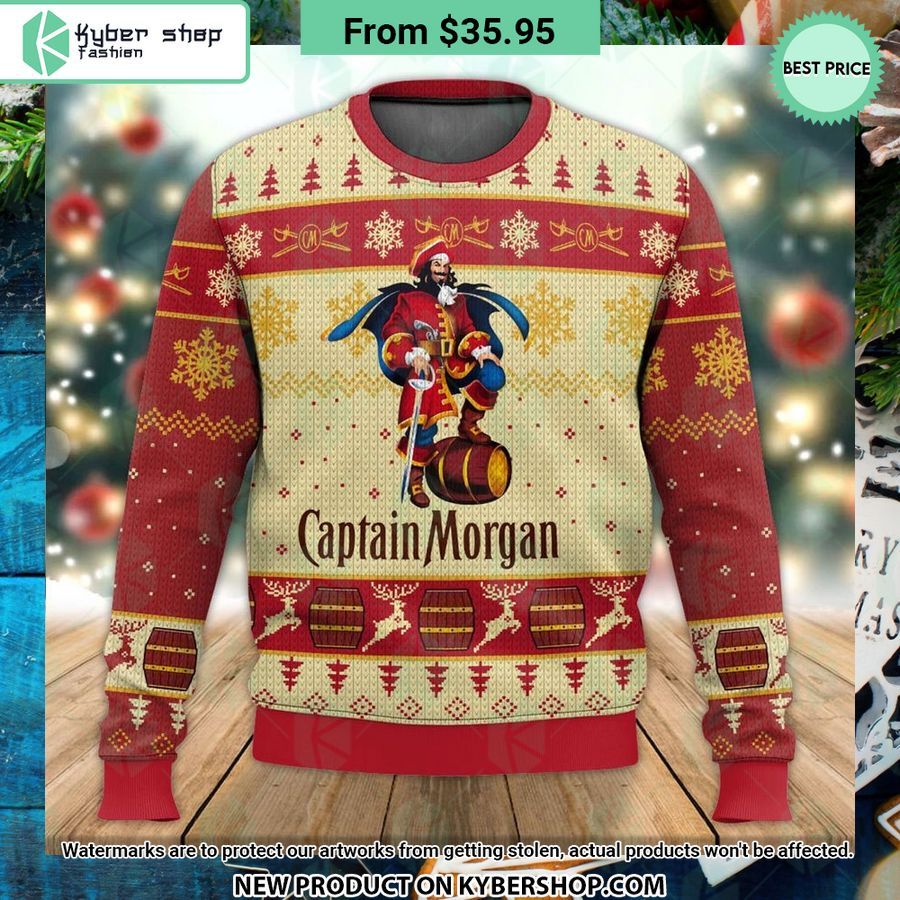 See More At: Kybershop/Home Page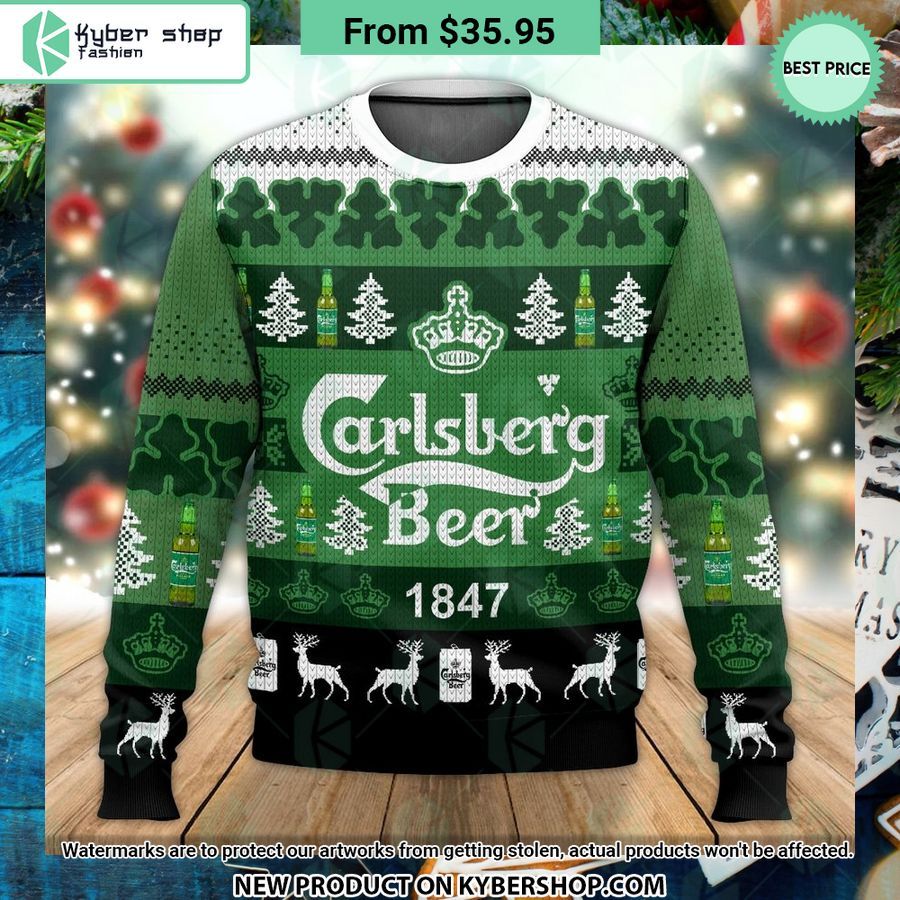 See More At: Kybershop/Home Page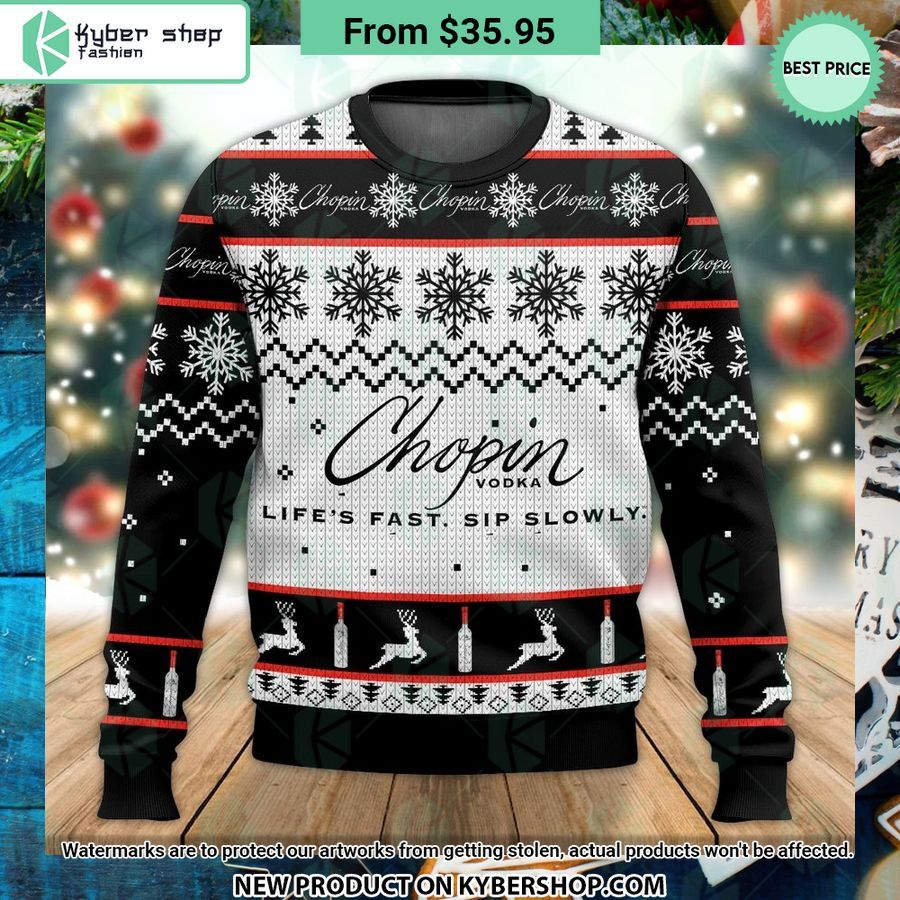 See More At: Kybershop/Home Page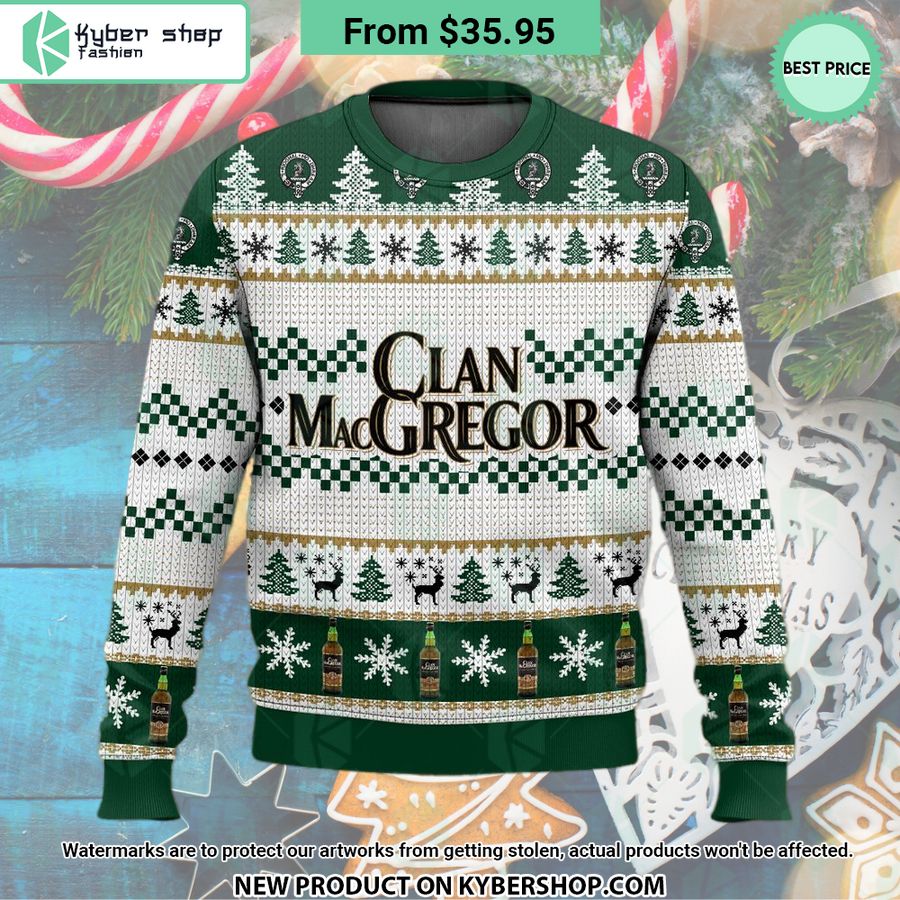 See More At: Kybershop/Home Page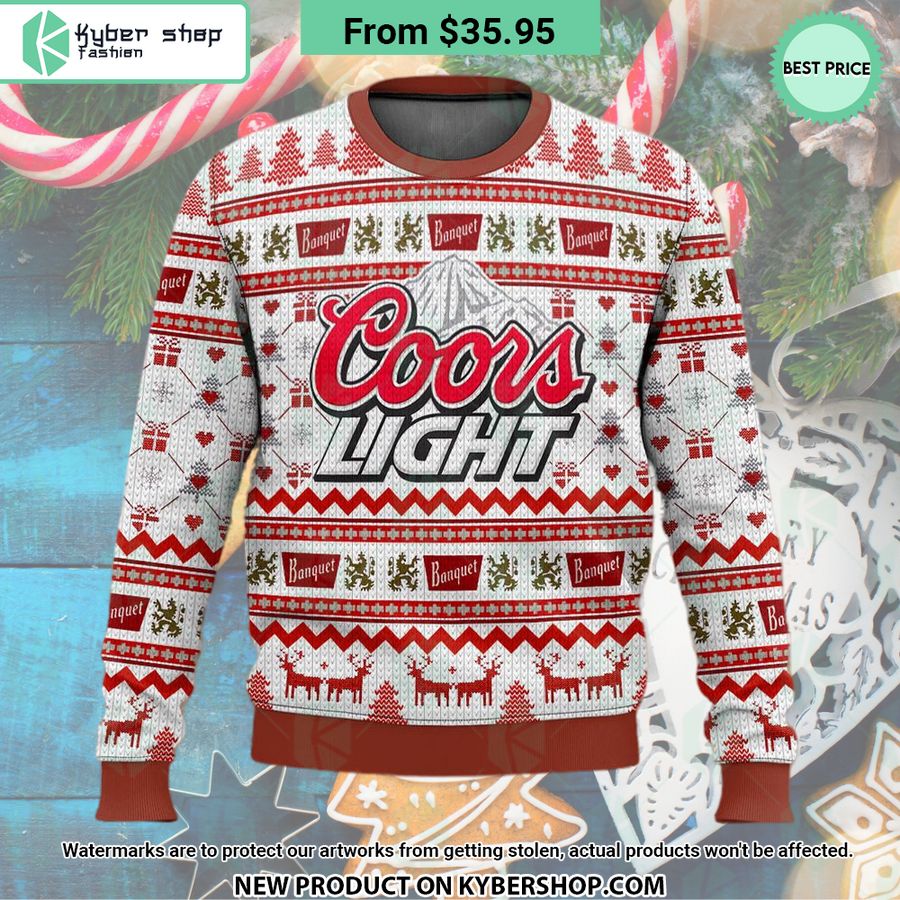 See More At: Kybershop/Home Page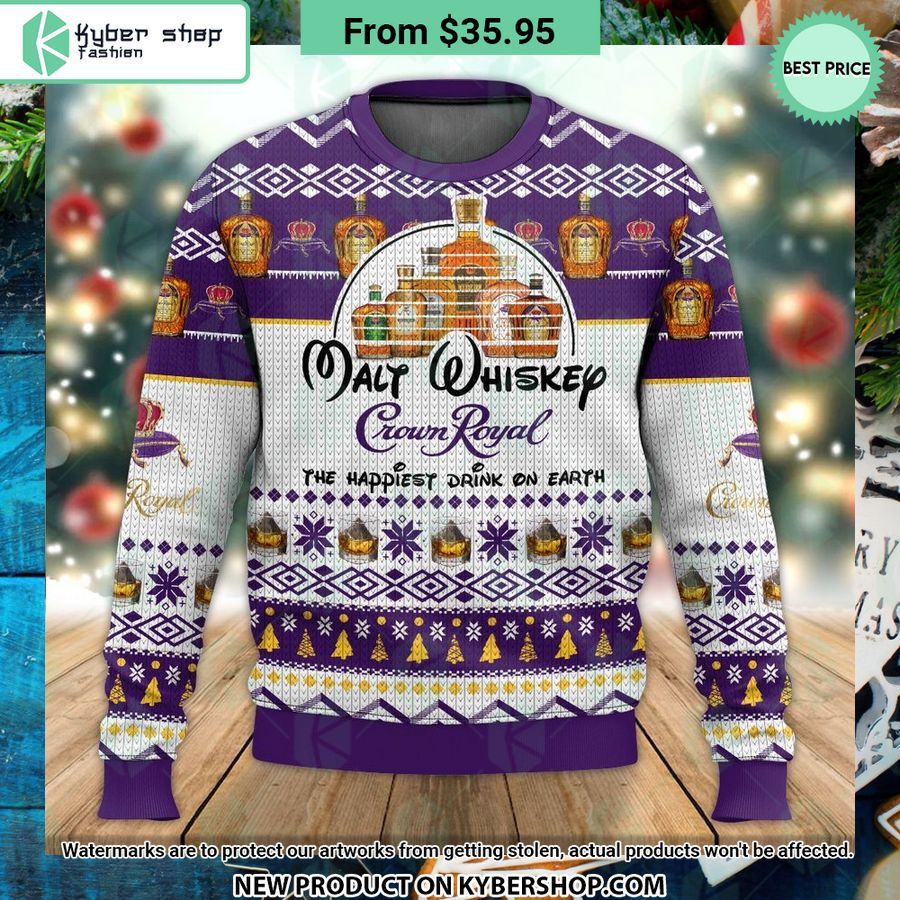 See More At: Kybershop/Home Page
Our Exclusive Christmas Sweater Collection
Our Exclusive Christmas Sweater Collection
Our Exclusive Christmas Sweater Collection
🌍 Home Page: Kybershop.com
⭐️ Find More Related Product Tags: Product Tag
🌈Our Social Networks: Pinterest.com/ Twitter.com/ Youtube.com